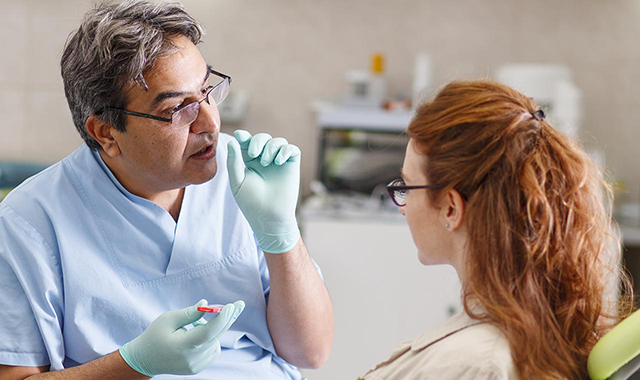 Photo taken prior to 2019
We understand the prospect of getting dentures can be daunting, but don't worry, millions of people live their lives to the fullest while wearing dentures.
Please follow the instructions of a qualified dental professional if you have concerns regarding your dentures. The information presented on this website is not meant to serve as a substitute for professional medical advice.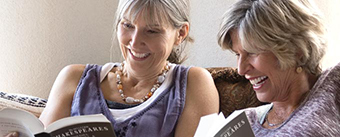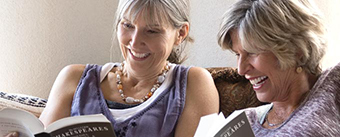 Find out more about the process of fitting complete or full dentures and how having full dentures can give you a more confident outlook, on the Polident website.

Visit the Polident website to explore the difference between partial dentures and complete dentures. Get your advice on how to look after your partials.

Check out our guide to the cost of dentures, what materials are used and how to maintain them, on the Polident website.

Visit our site to find out what you should expect when being fitted for your first denture, and some useful tips to help you get used to life with dentures.

Denture adhesives can help give your dentures better hold and boost your confidence - find out with Poligrip how using denture fixative could benefit you.

Over time you'll get used to talking with dentures. Visit our site to read our top tips on improving your speech with Polident & Poligrip.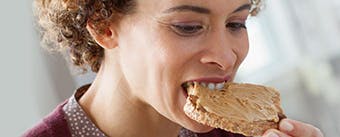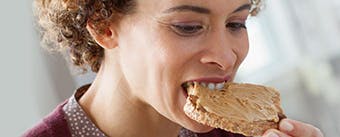 Visit our site to read our denture cleaning tips on how to keep your dentures looking great and your mouth feeling fresh on the Polident website.

Ensure your dentures fit comfortably in your mouth by reading these top tips on the Polident website. Click here.

Visit our site to read top tips and advice on eating with dentures on the Polident website - including the best foods to start with.

Ensure you truly live life to the fullest when wearing dentures. Visit our site to read our tips on how to stay feeling confident.