What are partial dentures?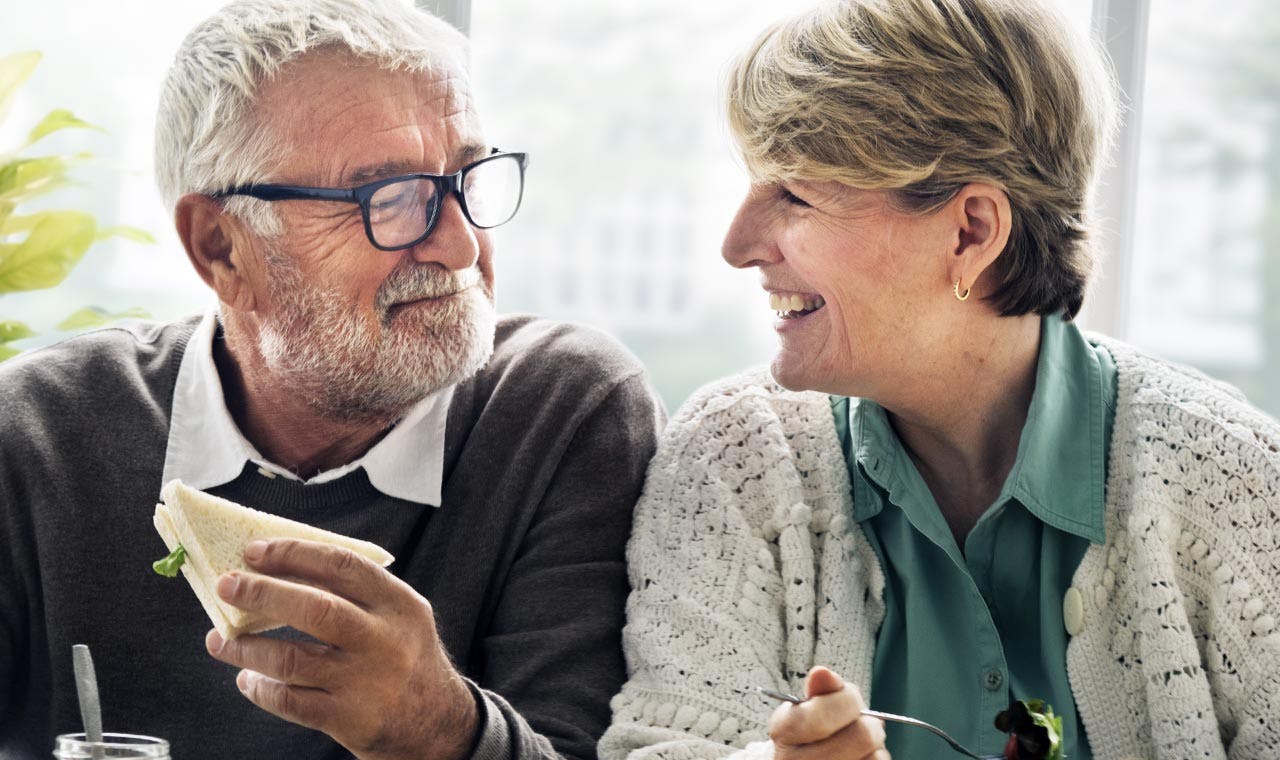 Upper and/or lower partial dentures are designed to fill the gap created by missing teeth to help with chewing foods and so you can smile without having to worry.
Cleaning your partial denture
It's important to take good care of them so they stay fresh and comfortable in your mouth. Adopting a daily cleaning regime is important to keep them looking their best. To help remove tough stains, soak your partial dentures in a denture cleaning solution, such as Polident, overnight – or as indicated by the directions on the pack.

Brushing your dentures using a soft-bristled brush will help ensure you give your dentures a thorough clean and get rid of any leftover debris. Rinse your dentures thoroughly under running water to wash off.