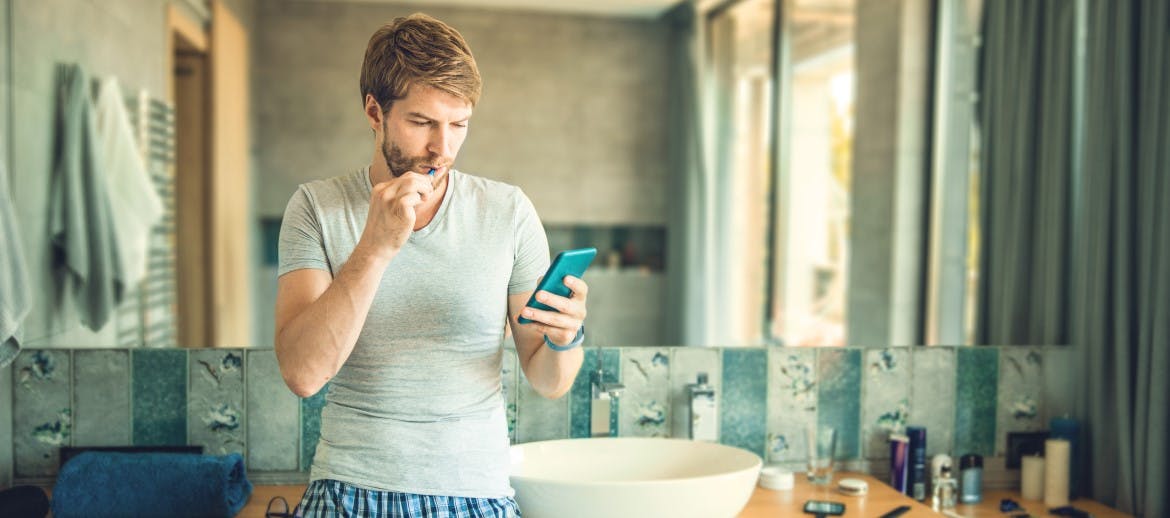 How to Take Care of Removable Dental Appliances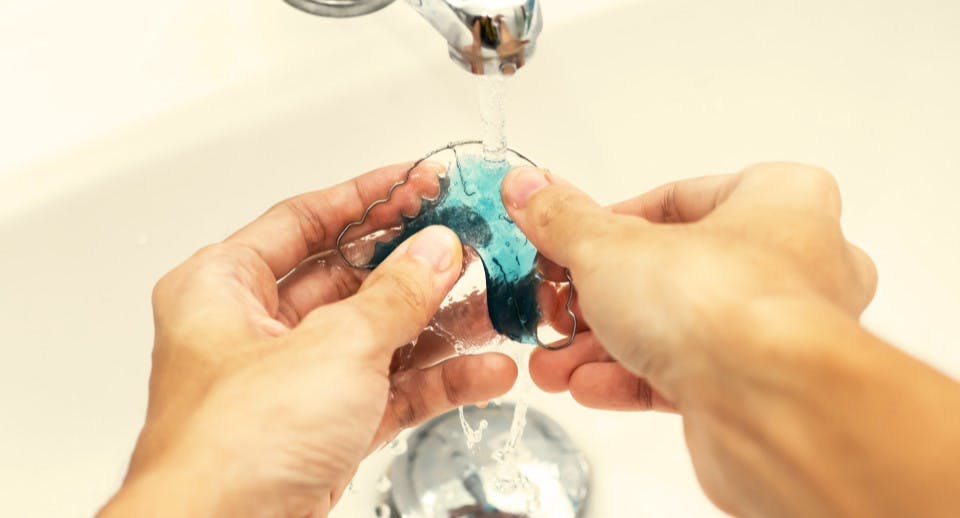 1. REGULAR CLEANING IS KEY
Establish a daily cleaning routine, to ensure your retainer, aligner or mouth guard stays in a good condition and help keep any potential oral hygiene problems such as bad odors at bay.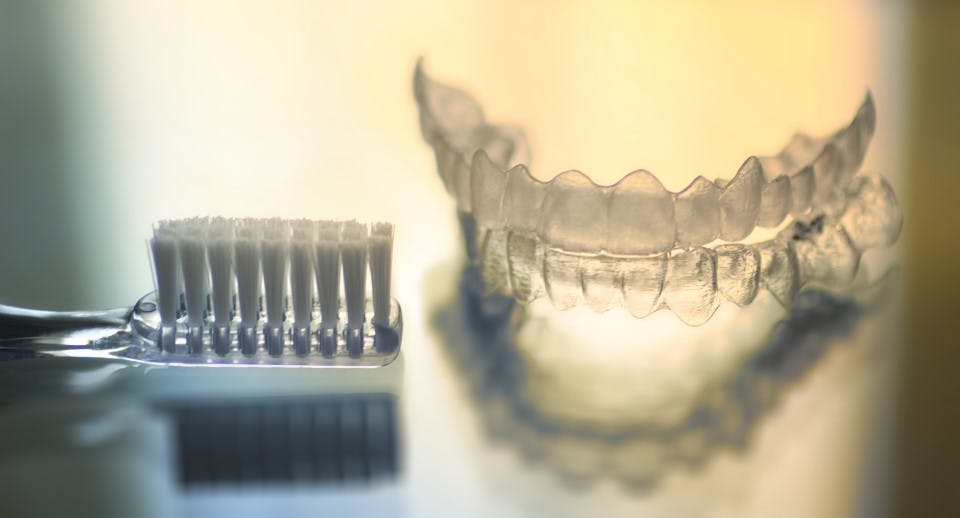 2. ALWAYS USE A SOFT BRISTLED BRUSH
It's important to gently brush off plaque and food debris from your removable dental appliance every day and keep your teeth clean. We advise using separate toothbrushes to clean your teeth and your appliance.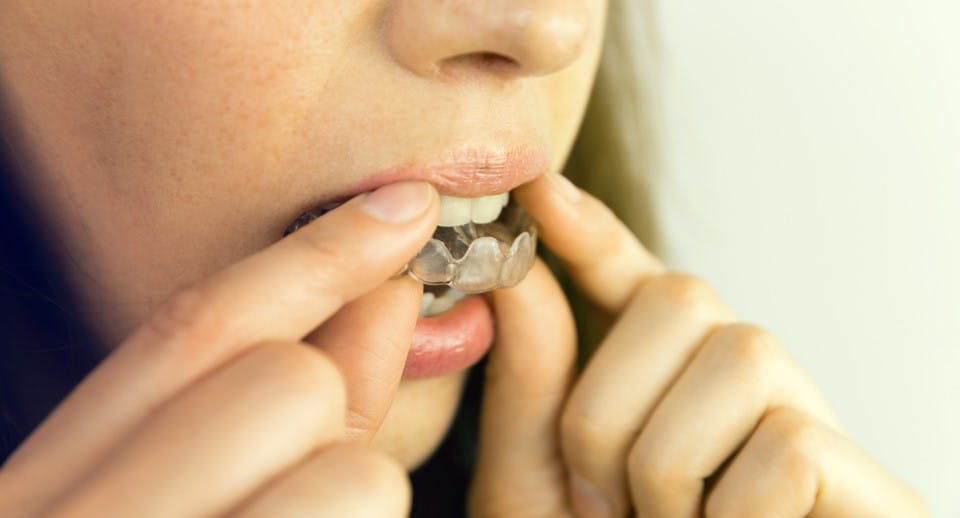 3. TAKE CARE DURING REMOVAL
Always use two hands whenever you put on or take off your removable dental appliance. Do not twist it or pull it to one side or it may get damaged.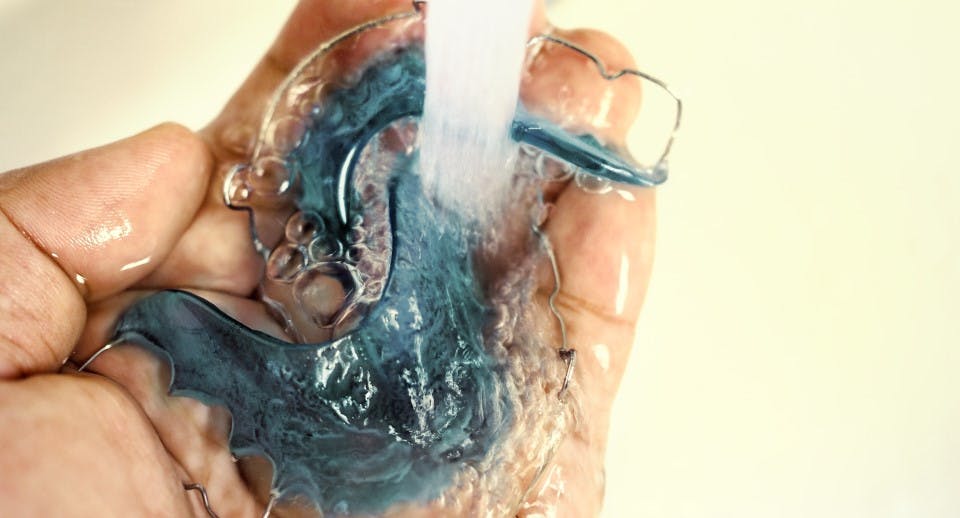 4. RINSE ON REMOVAL
Rinse your retainer, aligner or mouth guard with lukewarm water after removal and before putting it back in.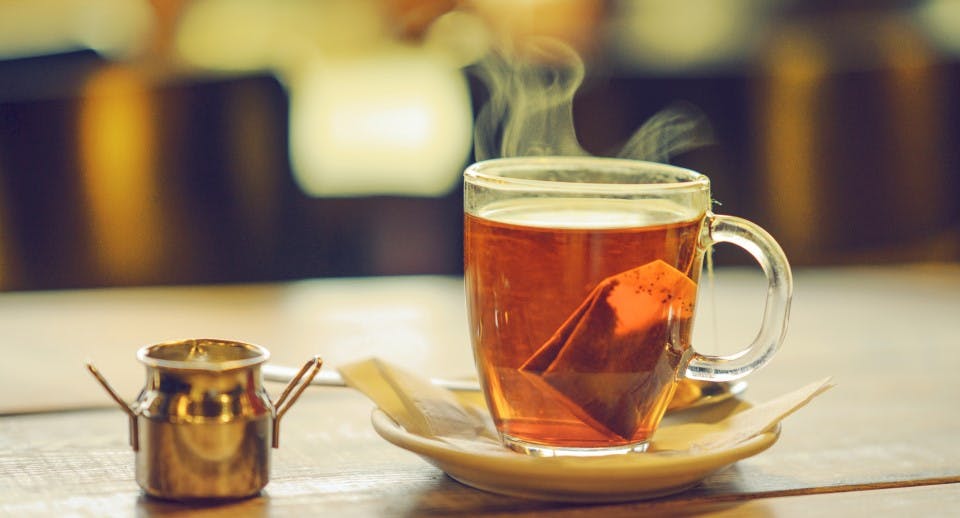 5. AVOID HEAT
Extreme heat will damage your retainer, aligner or mouth guard causing it to warp so never put it in boiling or hot water or in a dishwasher.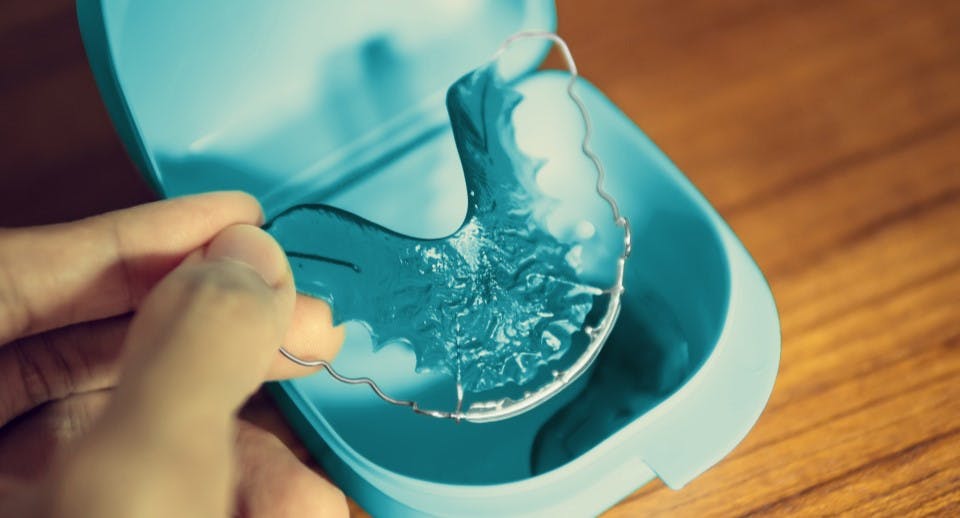 6. STORE IN A CASE
Care for your removable dental appliance by protecting it in its own case when it is not in use.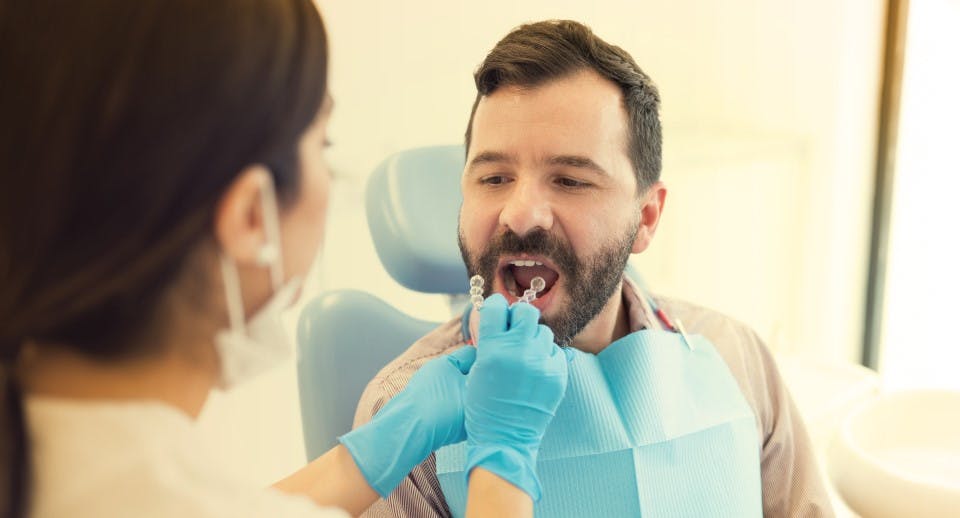 7. REPLACE WHEN NEEDED
If you find that your retainer, aligner or mouth guard does not fit as well as before, or you lose it, always contact your dental professional as quickly as possible.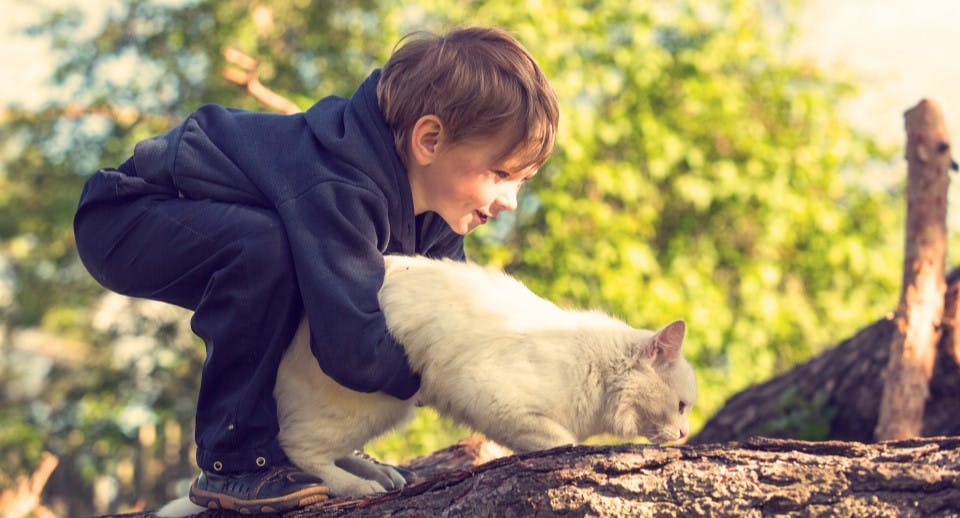 8. KEEP OUT OF REACH FROM CHILDREN AND PETS
Always keep your removable dental appliance out of reach of pets or children.
9. USE A SPECIALIST CLEANING SOLUTION
Using a specialist retainer care cleaning solution once a day can help ensure your retainer, aligner or mouth guard is always clean.
Specially - designed convenient dissolvable tablet
Crystal Clear technology
Kills 99.99% of odor-causing bacteria*
*Always follow the instructions on the package
* In laboratory studies
Taking care of your removable dental appliance will not only help to make your teeth look good but also ensure that you make the most of your investment.