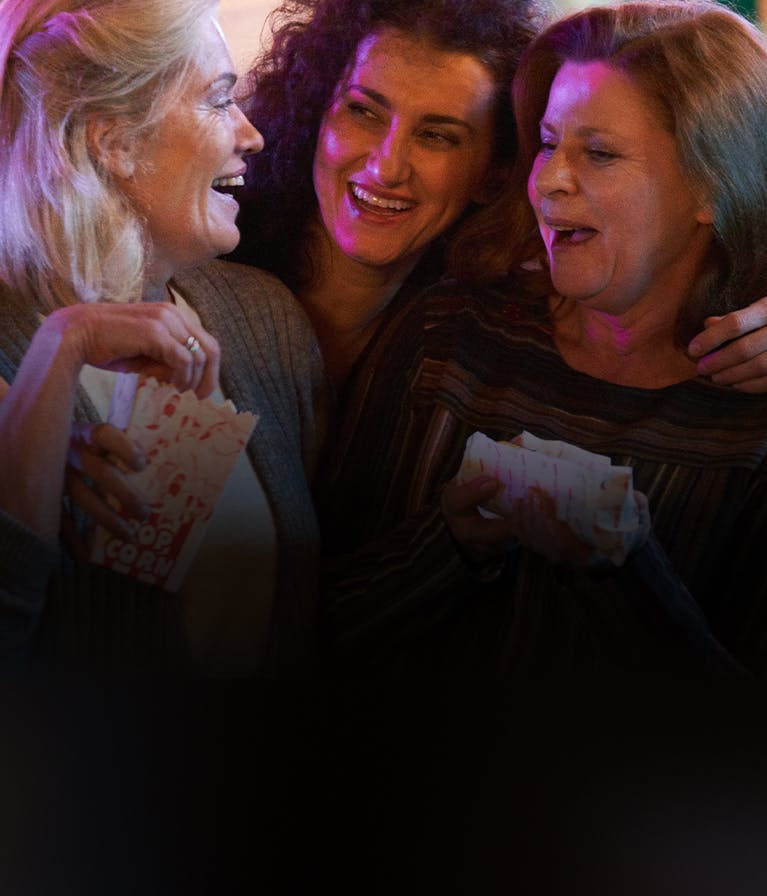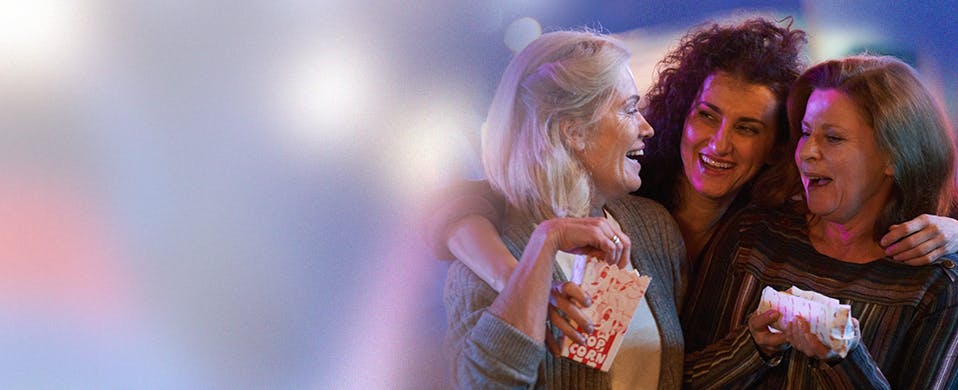 Let's talk about dentures
About 1 in 5 people wear dentures*, which means there are millions just like you. We've created this space to help you understand more about your new experience and guide you every step of the way.

* Haleon data on file. Global Omnibus study.
Coupons
Get special offers on Polident Daily Cleanser.


Visit Get Healthy Savings and be the first to know about new offers and products.
All Quebec laws apply for coupons and promotions